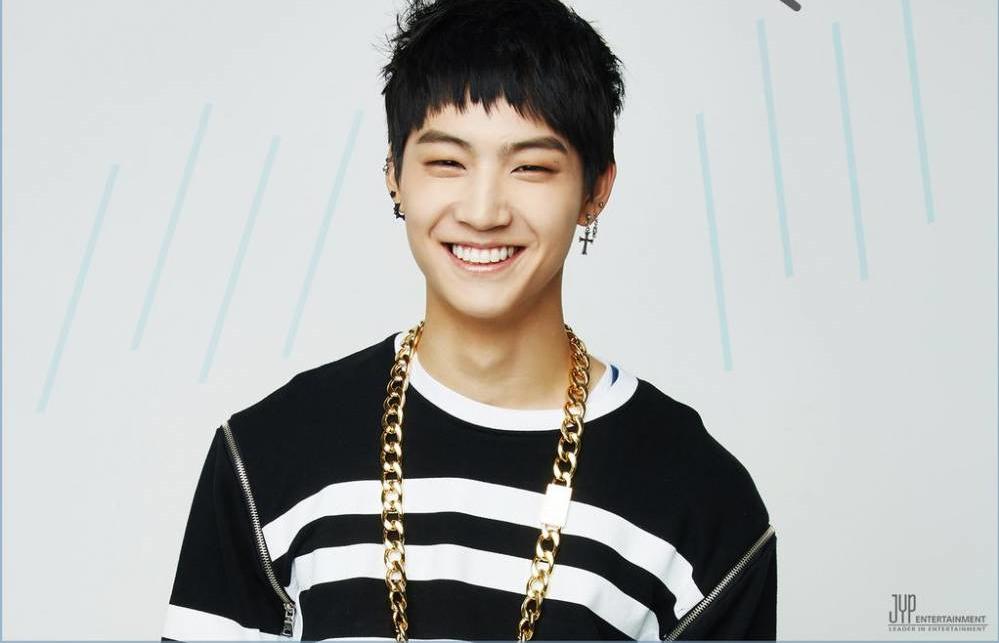 GOT7's leader JB, who had kept in touch with fans through his various SNS accounts, seems to have deleted both his Twitter and Instagram. Why? No one knows for certain, and the uncertainty has left some fans worried.

Earlier today, fans noticed that when they tried to visit the idol's SNS accounts, they were met with the notice "User Not Found". JB has over 600K followers on Instagram and nearly 800K followers on his Twitter, and also recently became 'verified' on Twitter as well. So the fact that he would just suddenly delete his accounts has raised some concerns.
Could it have been the work of a skilled hacker? Or if not, could some malicious comments have bothered the idol?
Whatever the case, hopefully JB's accounts will open back up soon, for SNS is the only means that fans, especially overseas fans, are able to keep in touch with their favorite idols.
Source: Allkpop