Time to reveal just right boyfriend-like idol GOT7's past, present and future!! I am back with GOT7's present!!
Currently GOT7 are said to going out with so many girls while they are working with song "Just right"!
…
..!!!?
GOT7 going out with many girls??!?!?!?!? What??? What does it mean?
Yes, that's right. As you may expected, I heard that they are in love with I GOT7 girls! I captured that site when they were on a date, let's have a look together!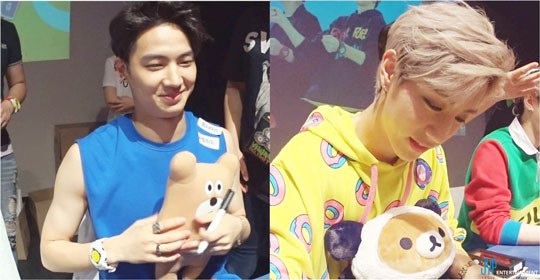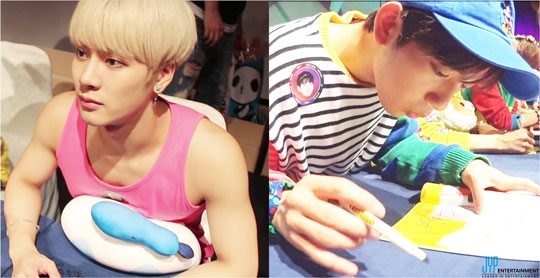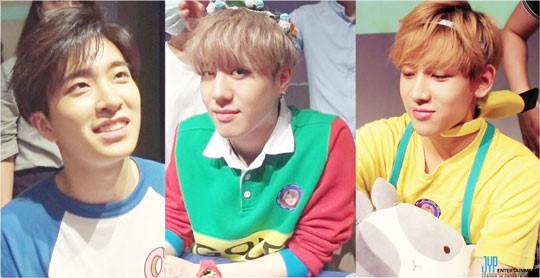 Have you enjoyed watching GOT7 and I GOT7's sweet date? The way to get GOT7's sweet love? Public broadcasting? Fan autograph meeting? It's all opened for you to join!
I will be back with 'future' next week! Bye!
Source: Starcast