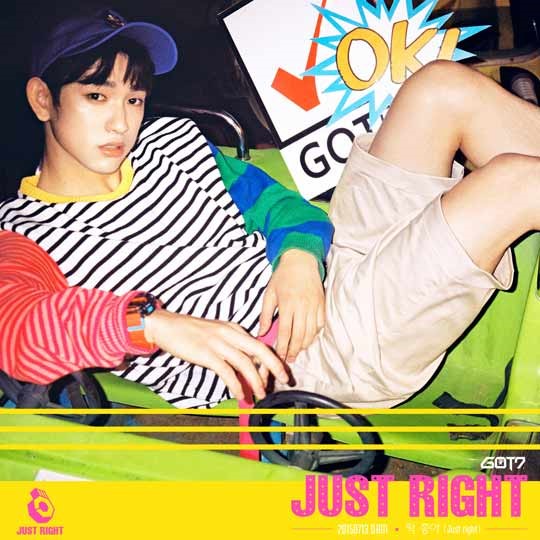 They are back finally~ wow!
GOT 7 showed off a pure boy who got really thrilled after getting an approach from a girl who he really fell for with the track 'Stop stop it'!
This time, they came back with the bright and fun track 'Just Right'!
STARCAST is revealing teaser images of GOT7's 'Just Right' right now!
Hold your heart tight and have a look at the septet's charming pictures in a pixel size!
Look! Charming guys supposed to look like this! These are what we call the refreshness of male Idol groups!
Oh! GOT7's comeback date is Monday of July 13th. Their comeback day is also just right!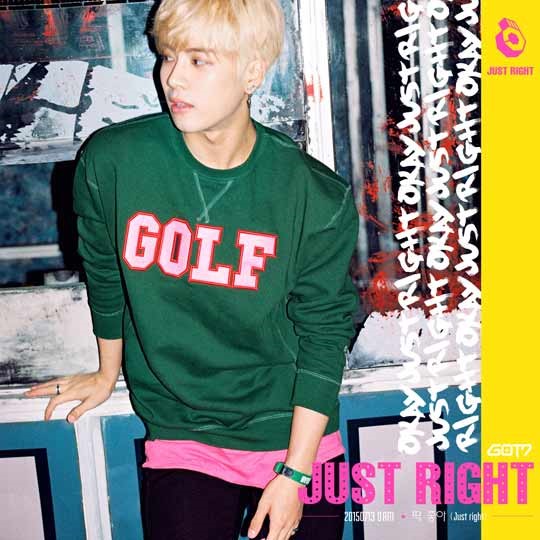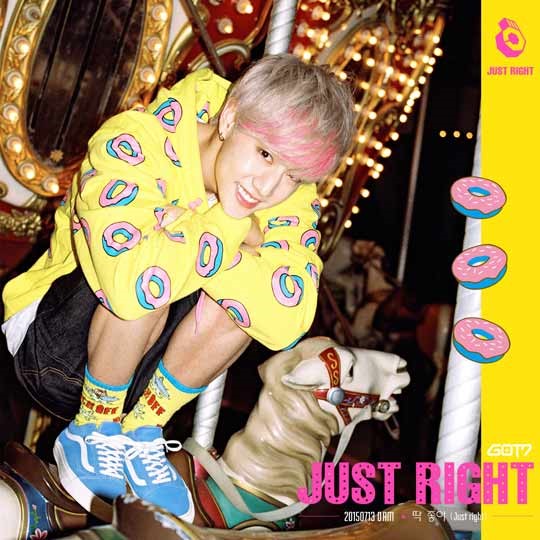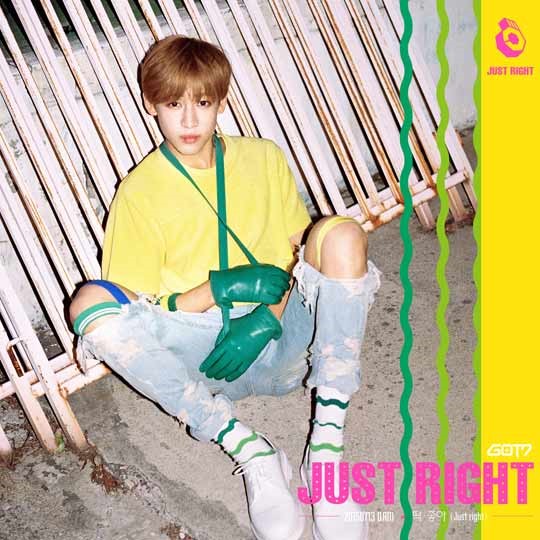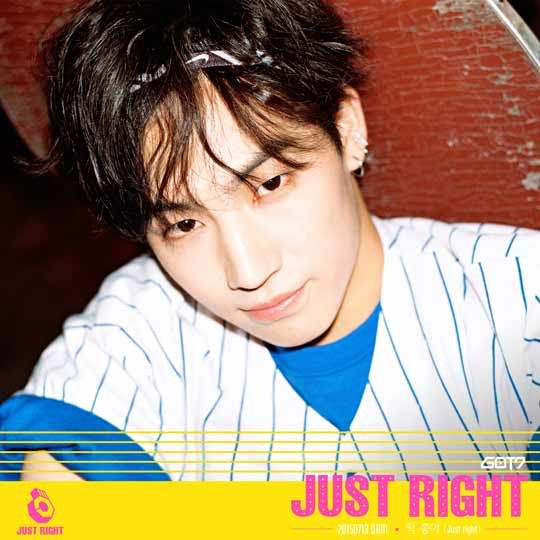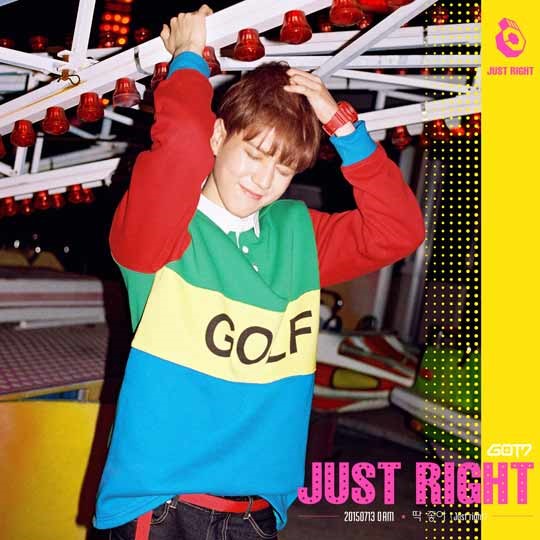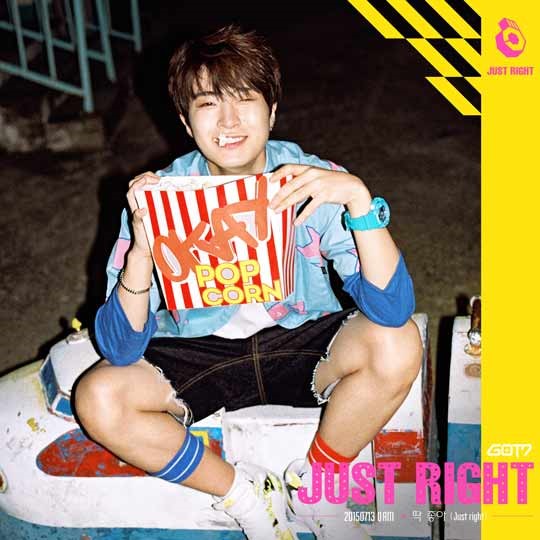 Source: Starcast